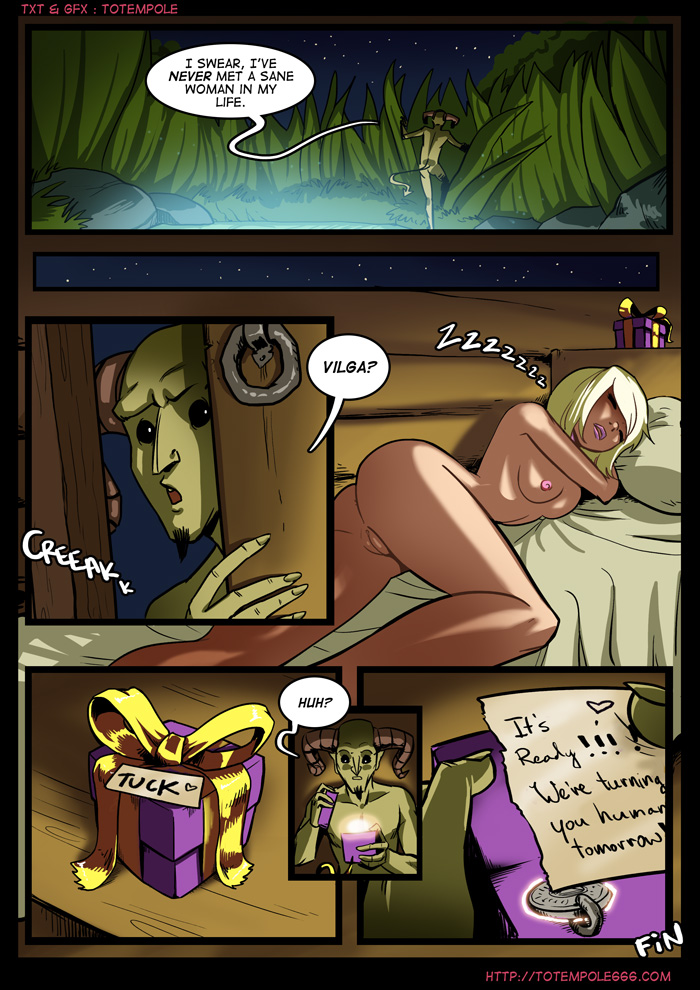 Friday will be an Ask Vilga segment. Following week I'll be on vacation, next chapter starts tuesday, march 31st.
Check out the site in the meantime- I'll be posting some sketches during my absence!
——-
The comic updates twice a week thanks to the support of its readers – on Patreon.
I'm active on HentaiFoundry and Twitter. I also draw a SFW webcomic- Stick in the Mud