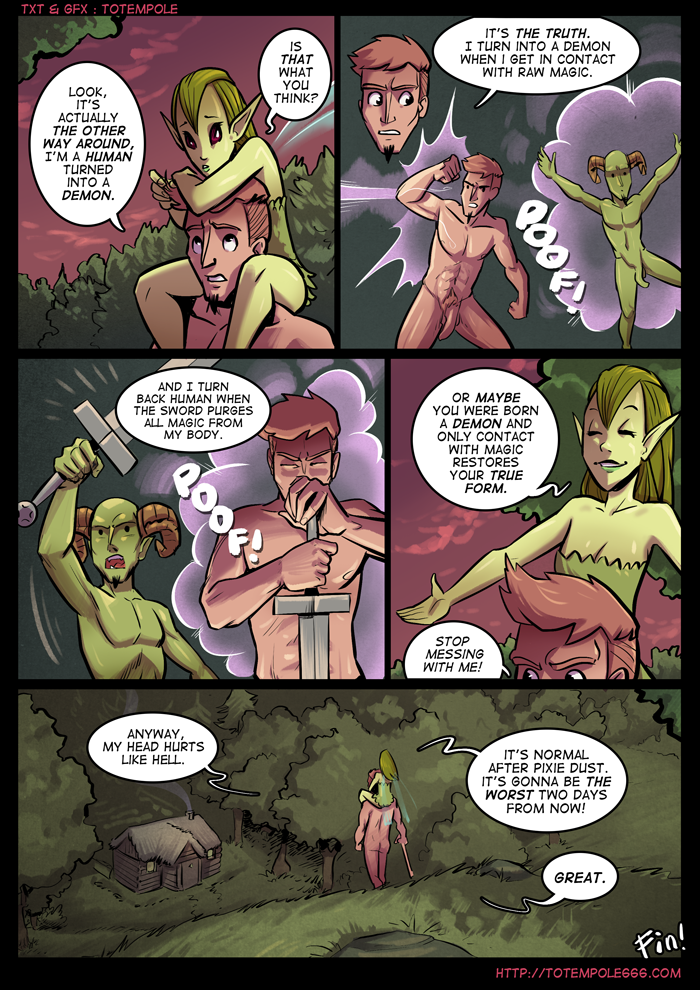 Next week I'm taking a break, with maybe some sketch posts to Patreon- I'm leaving for Sweden to visit some distant family up north. Back after Newyears!
Thank you for reading! Have a warm, happy and sexy end of year, whether you celebrate or not!
---
The comic updates twice a week thanks to the support of its readers – on Patreon.
I'm active on HentaiFoundry, Twitter and Instagram.
I also draw a SFW webcomic- Stick in the Mud